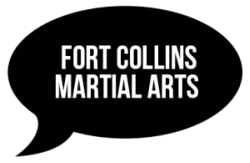 Every instructor at this school is patient, helpful and truly dedicated to what they do!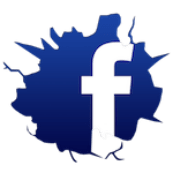 If I could give this school 10 stars out of 5, I would! The KMI in Fort Collins is amazing. Before I started going to this school, I had zero experience and more importantly-zero confidence. After just a few months I started noticing how much it was doing for me. My overall fitness was improving tremendously and I don't just mean physically but mentally too! They are so great at working with whatever background you come from, even if you've never taken any type of self defense class before. Every instructor at this school is patient, helpful and truly dedicated to what they do. They have taught me so much and I cant thank them enough. So pleased I made the decision to join as the Krav Maga Institute has forever changed my life.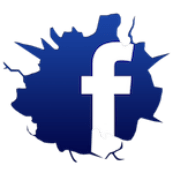 Been coming here for 4 years. Good people who push you to your limit but no further, keep it safe but fun and challenging, and let you know why things are done the way they are. And it's a great workout.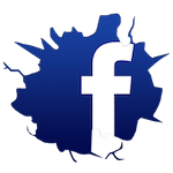 Great people who are passionate about the training, fitness and helping others succeed - love this place!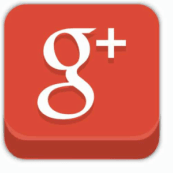 My experience in this gym was top notch! I went in for one of the Women Empowered seminars and Maycee and Emma did a great job of teaching! Definitely a must for every woman out there to know! The gym had a great atmosphere and it is ran by an awesome family! Thank you for what you do! :)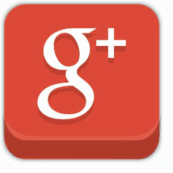 This school is great and the trainers are awesome. My son loves going here and everything about this school and their program is 100% legit. We will be attending this school for a very long time and when our next son is old enough he will be attending as well. Keep up the great work!!!!!!!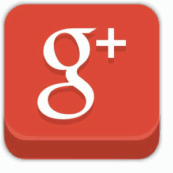 This gym is top notch in every area imaginable. The entire staff is friendly, focused, and there to help you achieve your goals. Facility is clean and the skill level is on point! Great job Gracie Jiu-Jitsu!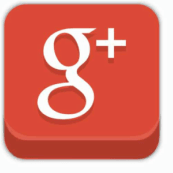 I trained here a little over a year ago. This place is amazing and the Barber family are a great bunch of people. They have never claimed to be Gracie black belts. They have earned black belts in another practice. I truly believe in the Gracie system and I have witnessed their capability to teach, and teach well. They have NOTHING to do with the DESPICABLE Seth Sykes. Your children are in great hands, there. If I were still living in town, me and my family would still be going. Oh, and to the guy who made the remark about the online "fake" blue belt.....
Those sure don't look like FAKE fight to win medals around her neck.. Just sayin..
Doesn't she compete in men's competition, or something? I bet she's beat some of your blue belts... And that's not even what the Gracie system is about. Try the place out! You'll see what I'm sayin for yourself!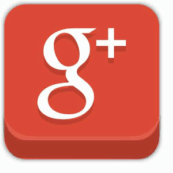 Excellent school with excellent instructors. I've been training here for several months now. One of the clearest curriculums I've ever come across in many years of exploring such things. Great local family business.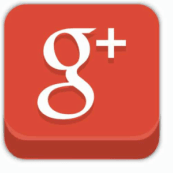 I trained here over the weekend during a seminar with Ryron Gracie. I have been a life long martial artist with training in Muay Thai and BJJ. The facility was clean. The front desk, instructors, and students I met during the visit were all very friendly. I rolled with both of the head instructors. I have a decent amount of time on the mat, including some rolls with world class competitors. They represent their rank very well by being technical, safe, and fun to roll with. If you are considering a BJJ program in this area I think their school should be on your list. Helpful?